BEST MOBILE APPLICATION DEVELOPMENT SERVICES
Make Customer Engagement Skyrocket By Investing In Custom Mobile Applications That Serve As A Direct And Personalized Connection To Your Brand.
Make your business leaps and bounds better with our groundbreaking development apps. With a broad range of app categories available, you'll be able to reach any objective or sell whatever concept is forming in your mind in no time! We provide plenty of options for entrepreneurs like virtual marketing tools for lead generation to interactive VR experiences that will captivate audiences around the globe. Transform what was once only an idea into reality with our reliable applications today.
Android Application Development
Enterprise App Development
Games Application Development
Hybrid Application Development
iOS Application Development
iPad Application Development
Windows App Development
Wearables App Development
Contact Us Now
Build Our
HIGH-END MOBILE APP DEVELOPMENT SERVICES
We are your go-to partner for any app development needs! From a consumer-focused application to an enterprise level solution, we will take you through the entire journey - from initial concept and design to delivery and even beyond that. We offer full cycle integration, management services as well as ongoing support so you can be sure of success every step of the way.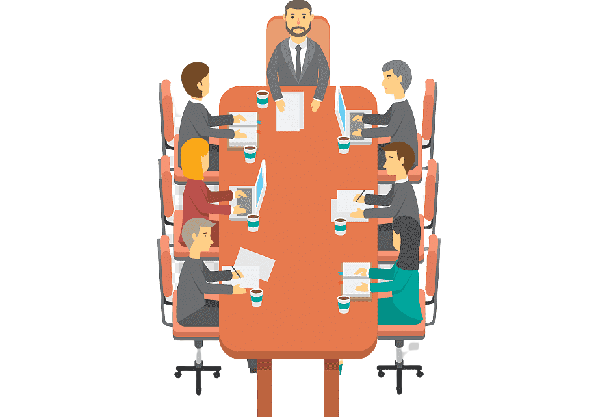 CUSTOM MOBILE APP DEVELOPMENT SERVICES
Unlock the potential of your brand by leveraging exceptional, aesthetically pleasing app designs that are swift to function
At SYBEXLAB INC, our developers have the utmost conviction that customizing apps is essential to constructing brands. That's why they meticulously test each feature of every app all the way down to the last click.
Android App Development
Android is quickly gaining traction as a trend-setting operating system, now adopted by many individuals around the world.
Customize Web App
Not only can you get access to our web-based app solutions, but we also provide you with the option of platform-specific versions of your application.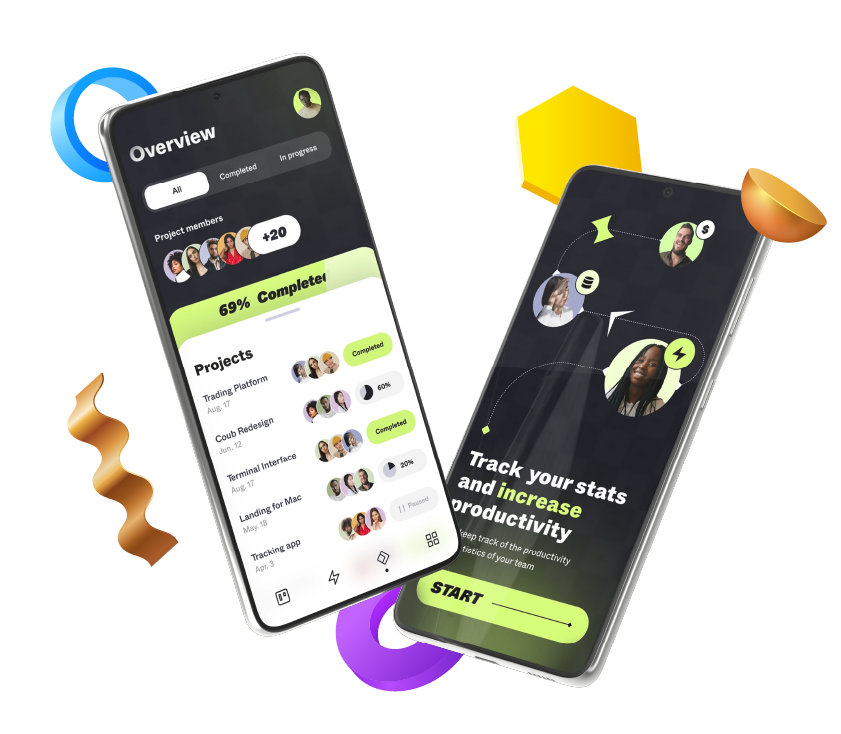 CUSTOM MOBILE APP
DEVELOPMENT SERVICES
At SybexLab, we are committed to giving cordial support for all of your needs. Our company offers a structured approach that makes it straightforward for our developers and clients alike to experience the full advantages: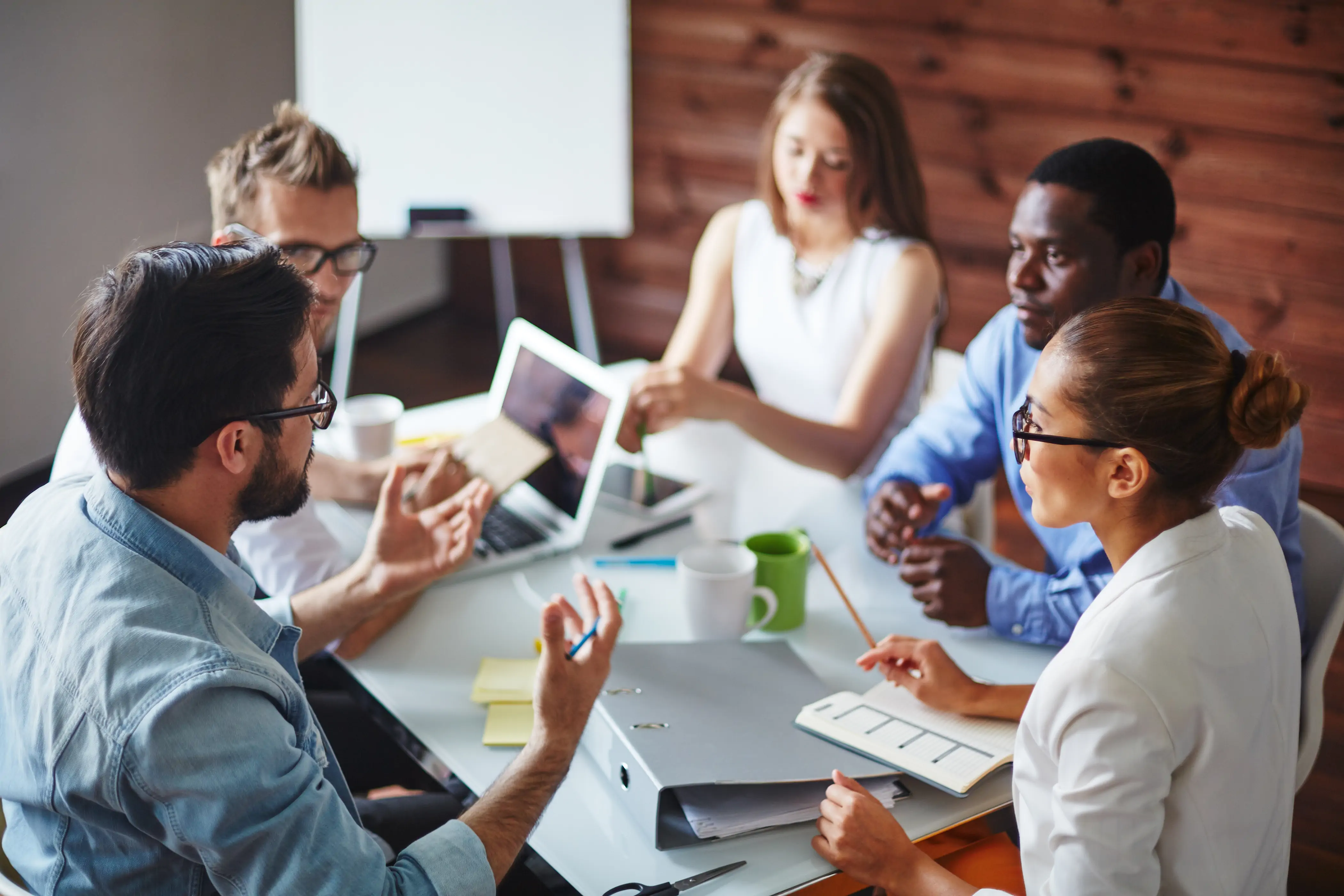 01
Project Discussion
SybexLab 's team of experts will work with you to understand the scope and specifications of your project. We'll make sure that all expectations are met, so the application is a success!
02
Design and Development
We implement an agile development process, which allows us to quickly adjust to changes or new requirements as they arise. This ensures that no time or resources are wasted and that you get the highest quality product possible.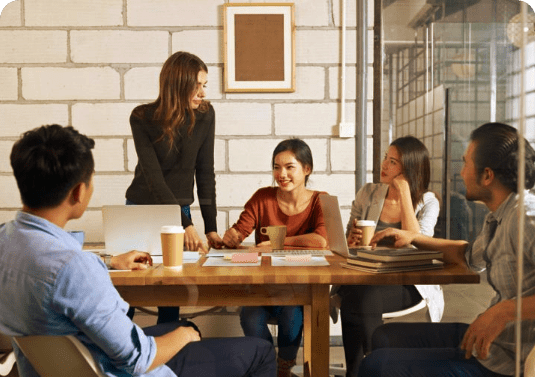 03
Quality Assurance (QA)
We use a comprehensive testing process to guarantee that all applications meet industry standards as well as your own expectations in terms of performance, functionality, usability, and security.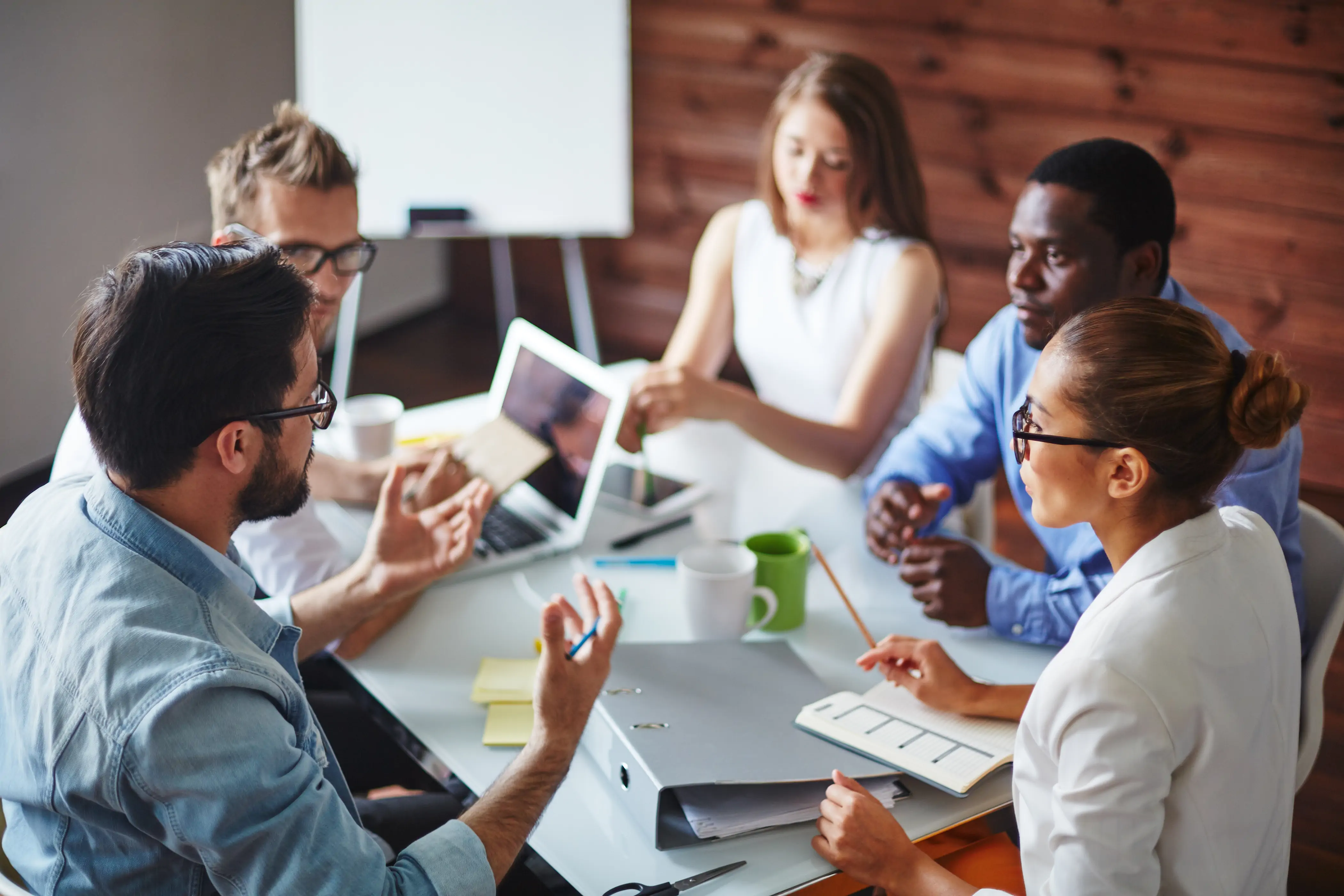 04
Delivery and Support
Once the application is ready for launch, our team will provide continued support so you don't have to worry about any surprises. We'll also provide advice on how you can use the application effectively and maximize its potential.